The 'International Children Film Festival' is streaming live on YouTube
About Us
The brand belongs to Dr Arjit Walia having 30 yrs of lineage for providing experiential learning to more than 50 premier schools of Delhi-NCR and other states like Rajasthan, Punjab, UP, Chandigarh, Mumbai, etc. We have been running these programs at both national and international destinations. We are associated with various international NGO's and National NGO's to manage their educational programs. A few of our programs are as mentioned below-
Need for Co-Scholastic
In today's world there is an ongoing debate on the relevance of concepts as below:
01.
'Knowledge attainment' OR 'Knowledge presentation'.
02.
'Rote Methods' OR 'Experiential learning'.
03.
'Traditional education' OR 'Need based education'.
04.
'Moral skills' OR 'Life Skills'.
05.
'Board based knowledge' OR 'Global knowledge'.
06.
'Individual subjects' OR 'Cross-curricular linkages.
The team of co-scholastic ensures that children move out of books to see the real world. We ensure that a child possesses all the skills needed to face the world confidently and is not limited to books only. Our team does exquisite research on the change happening around and create the program based on the changing environment. Each child is given a plethora of options to choose their desired program so that they can enjoy while learning. We agree that scholastic is important, and our program development team creates the complimenting programs which widen students' thought process.
Areas Of Success
We run a plethora of on-line and off-line programs with varying duration. Each child gets a certificate after completion of the program. The programs are aimed to widen a child's thought process and to carve a child's personality to enter the corporate world with ease. Types of programs are as below, details and names of the programs are attached or can be seen on the web or FB.
Witness the grand opening, special film screening and panel discussion on Children Film culture.
Masterclass by Mr Amol Gupte
30 min workshop each on Phone Film Making, Theatre, Storytelling and Animation
Masterclass by Mr Ritesh Taksande
30 min workshop each on Film making, Acting and Scriptwriting
Award ceremony by Shri Raj Kumar Hirani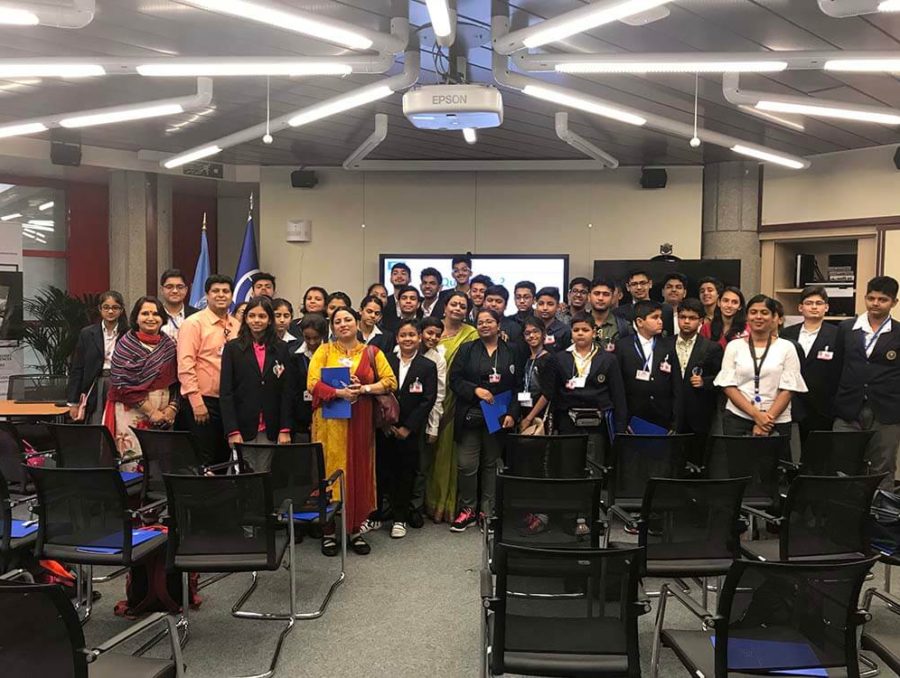 You want to know more information? Get In Touch