ABOUT CO-SCHOLASTIC FOUNDATION
It is a Non-Profit Trust, based out of Delhi to operate at all India level. The Foundation is dedicated to promote
a) Education
b) Art & Cultural Heritage
c) Fundamental Principals of humanity (like equality, Individuality, Women empowerment etc)
d) Global Cohesiveness
e) Environmental Awakening
f) Sorts and Wellness
Our Aim
The NGO aims to work in both Rural and Urban areas, with all Socio-Economic strata to reach children, youth, and adults.
Support
We seek your support to help the society. We can be supported by the means of donations, resources, and togetherness by providing
01.
Individual Support
People from varied filed can support us by their contribution to become partner for
delivering the objective.
02.
Corporate Support
Corporate Social Responsibility for NGOs is the continuous commitment of a
corporate body to improve community well-being through discretionary business
practices and ethical contributions of corporate resources
03.
Institutional Alliance
We seek to establish partnerships and builds networks with national and
international development institutions with the prime objective to connect to their
domain expertise, resources, and strengths, with our initiatives undertaken at
different level.
04.
Education Institutes
We work with education institutes to fill the gaps that exist in society. We look
forward for their association to act as one team.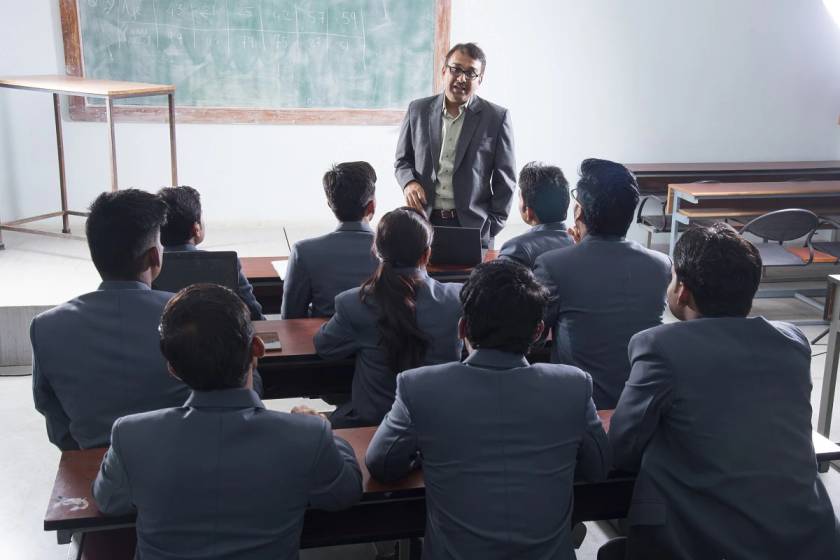 05.
Volunteers
We encourage and invite individuals from civil society to volunteer with us and be
an active part of our organization and share the same vision and purpose as ours.
You want to know more information? Get In Touch